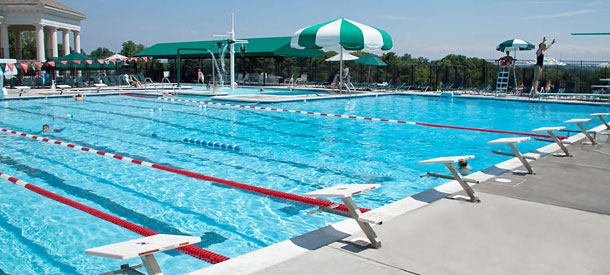 A few reasons your hotel, health club or other public pool or spa needs an automated water chemistry controller.
54% of pools had state violations upon inspection and 51% of those violations were related to water chemistry.
30% of chemical usage can be saved by using an automated water chemistry controller.
40% of maintenance staff's time is spent on the pool/spa.
29% of manual chemical tests by lifeguards or other staff are incorrect.
18% of ill persons continue to swim while ill.
Quality Pools and Chemical Automation Technologies have teamed up to bring you the CAT4000 and CAT5000 wireless water quality controllers. These controllers, along with the Poolcomm website, allow 24-hour access and control over your water from any internet-enabled device anywhere in the world. Using your personal Poolcomm website you can view water quality data, print charts and graphs, customize your settings and receive alarm notifications via email, pager, text message or cell phone.
Contact Quality Pools today to learn more about our complete controller, chemical and 24-hour monitoring packages.

Contact us today!
Learn more about making your family's dream of owning a swimming pool or spa come true and contact Quality Pools today. Our professional and knowledgeable staff are here to answer any questions.